IS Full Mission Bridge Simulator for Arctic Operations features:
Validated ship and ice breaking behavior, models developed together with Aker Arctic Technology Inc.
Dynamic calculation of the ice and its interactions with the vessel
Designed to comply with IMO arctic navigation training standard Polar Code
Enables connection to multi-bridge vessel simulator scenarios and special arctic missions
Helps the student to assess the risks in arctic ice-navigation
Also suitable for ship design and ice management studies
IS Full Mission Bridge Simulator for Arctic Operations offers a safe environment for abnormal situation training in true-to-life arctic conditions, enabling the student to understand extreme and unsafe operation modes. The ship bridge simulator imitates the ship handling in various ice thicknesses and textures thanks to its dynamic ice calculation algorithms.
IS Arctic Operations Module is an add-on module to IS Full Mission Bridge Simulator.
Image Soft simulators – designed for certified maritime training.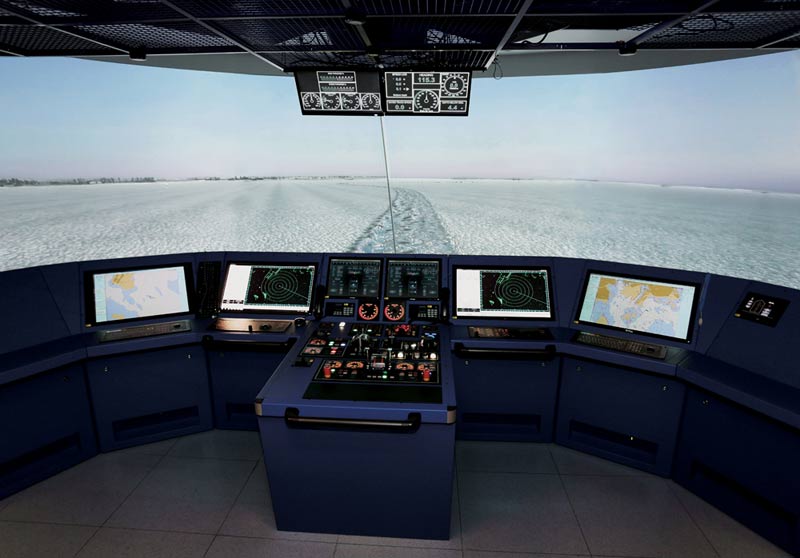 Contact us >
Download brochure >